WE ARE OPEN 2021
SUNDAYS 9.30 - 12 NOON (JANUARY 10TH TO DECEMBER 5TH)
SATURDAYS9.30 - 12 NOON (MARCH 6TH TO SEPTEMBER 25TH)
WEDNESDAYS 6.30 PM TO 8PM (APRIL 7TH TO JUNE 30TH)
PLEASE NOTE ONLY TWO CUSTOMERSAT A TIME IN SHOP, AND PLEASE WEAR A MASK
YOU CAN ALSO USE OUR NEW CLICK AND COLLECT SERVICE WHICH WILL SAVE YOU QUEUEING AS MUCH AND YOUR ORDER WILL READY FOR YOU.
YOU CAN ALSO DO YOUR MEMBERSHIPS ON CLICK AND COLLECT TO SAVE TIME AND COLLECT THE FOLLOWING WEEKEND, KEEPING EVERYONE SAFE THE CLICK & COLLECT IS NOW OPEN SATURDAYS AND SUNDAYS
PLEASE NOTE THE HALL WILL NOT BE AVAILABLE FOR HIRE THIS YEAR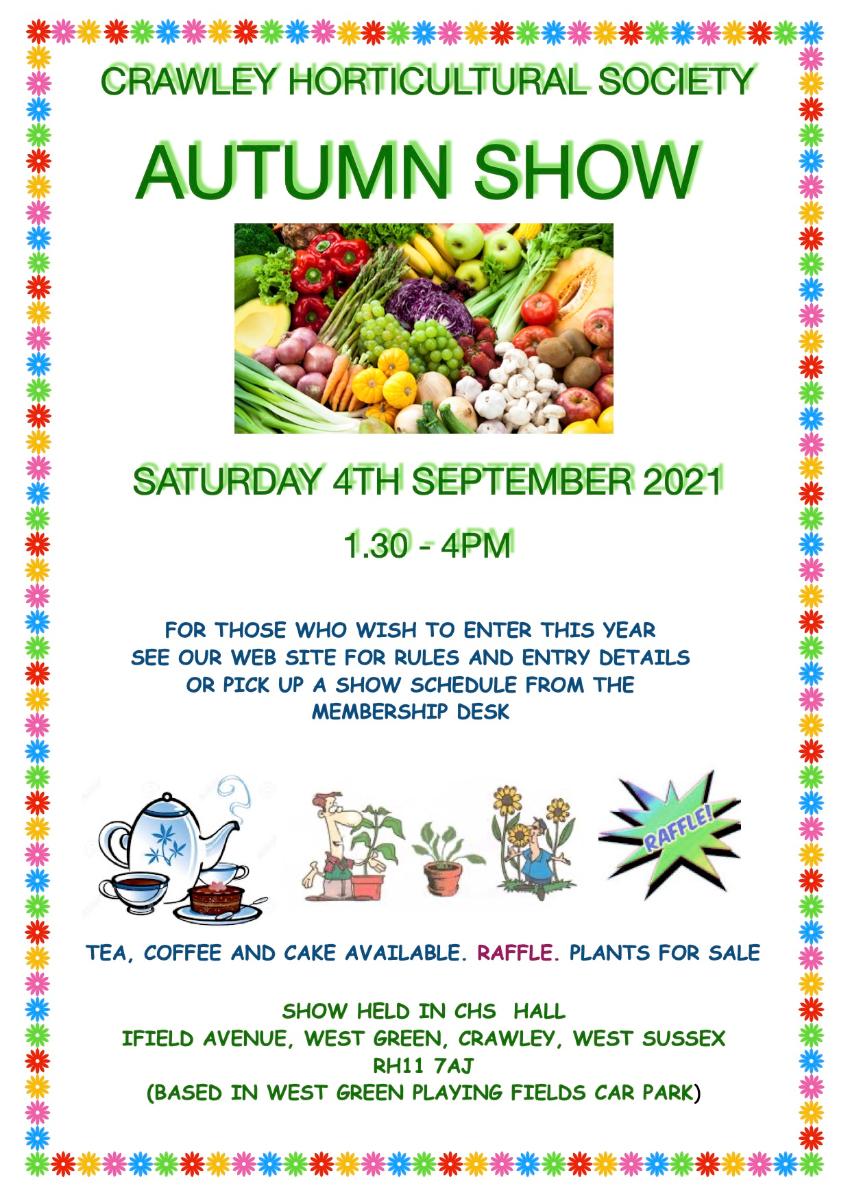 WE HAVE NEW STOCK IN OF COMPOSTS AND IN VARIOUS SIZES FROM 35L TO 100L
NEW TO C.H.S IS EVERGREEN MULTI PURPOSE AND IRISH ERICACEOUS:
AND OUR USUAL
JOHN INNES MULTI PURPOSE, JOHN INNES NUMBER 2 AND 3,
SINCLAIR, J ARTHUR BOWER, JACKS MAGIC
NEW HORIZON TOMATO PLANTER
WESTLAND FARM MANURE
GREAT NEWS
OUR SHOP ACCEPTS CREDIT AND DEBIT CARDS

2021 AGM
We normally hold our AGM in February.
Please note that this year it will be deferred to a new date due to covid 19. This will be advised nearer the time and put on here. We will also send out emails to those who have signed the GDPR.

YES, YOUR CHS SHOP REALLY DOES NEED YOU!!
Volunteers are needed, especially, but not exclusively, to help move some of the heavier stock.
Please contact the Secretary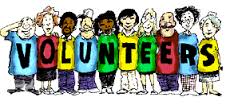 How to find us:
The CHS Hall and Shop is in Ifield Avenue, West Green, Crawley, RH11 7AJ adjacent to the Ambulance Station opposite Ewhurst Road. Access and parking at the West Green Park car park. See the map on the Shop page.
METROBUS routes 1, 2 & 21 stop within easy reach.
The telephone number is 07546970594 (During Shop hours only)
What3words click here for exact location
The Society is affiliated to the following organisations