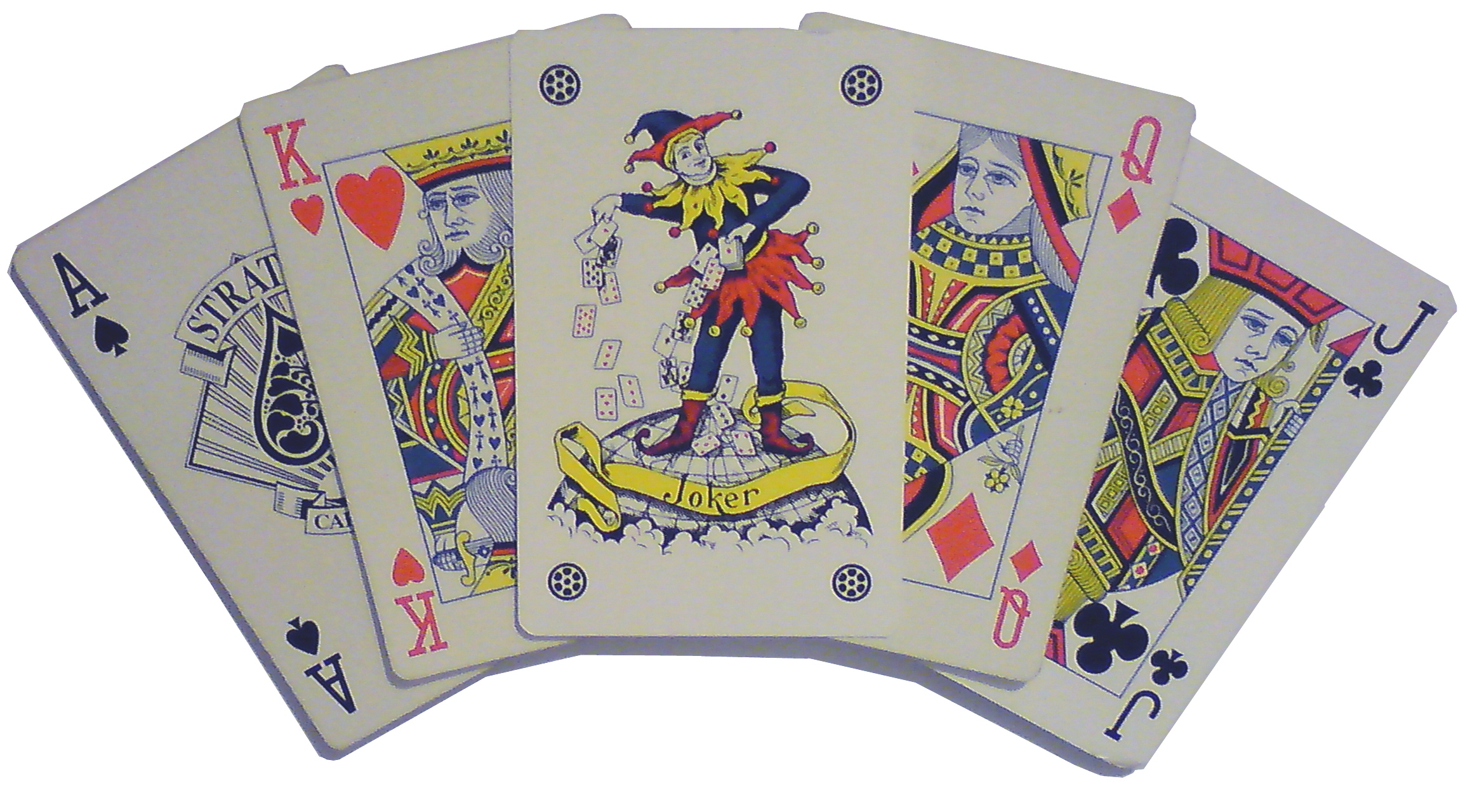 The Bridge Group meets every Monday afternoon from 1 - 4.30 pm for Duplicate Bridge.
New members are always welcome.
For further information contact Mark McNeile, Chairman (tel: 01293 531469) or Colin Tennant, secretary (tel: 01293 524569
LOCATION
The CH Society Hall is situated in Ifield Avenue, West Green, Crawley adjacent to the Ambulance Station opposite Ewhurst Road. Access and parking at the West Green Park car park. METROBUS routes 1 & 2 & 21 stop within easy reach of the Hall.
The shop/hall telephone number is 07546970594 (During Shop hours only)