WE WILL NOT RE-OPEN THE SHOP ON SUNDAY 10TH JANUARY 2021 DUE TO HIGH COVID LEVELS IN OUR AREA. WE WISH TO KEEP ALL OUR VOLUNTEERS AND MEMBERS SAFE. WE WILL LOOK AT IT AGAIN AT END OF MONTH TO SEE IF WE CAN REOPEN THE FOLLOWING MONTH OR SEE IF WE HAVE TO STAY SHUT
THE SHOP WILL REMAIN SHUT DURING FEBRUARY. PLEASE USE OUR CLICK AND COLLECT SERVICE. DON'T FORGET YOU CAN ALSO DO YOUR MEMBERSHIPS ON CLICK AND COLLECT TO SAVE TIME AND KEEPING EVERYONE SAFE
HOWEVER WE DON'T WANT YOU TO LOSE OUT, SO WE ARE TRYING A CLICK AND COLLECT SERVICE. YOU CAN ALSO RENEW YOUR MEMBERSHIP AND COLLECT NEW CARD WHEN YOU ARRIVE .
THE CLICK & COLLECT IS NOW OPEN SATURDAYS AND SUNDAYS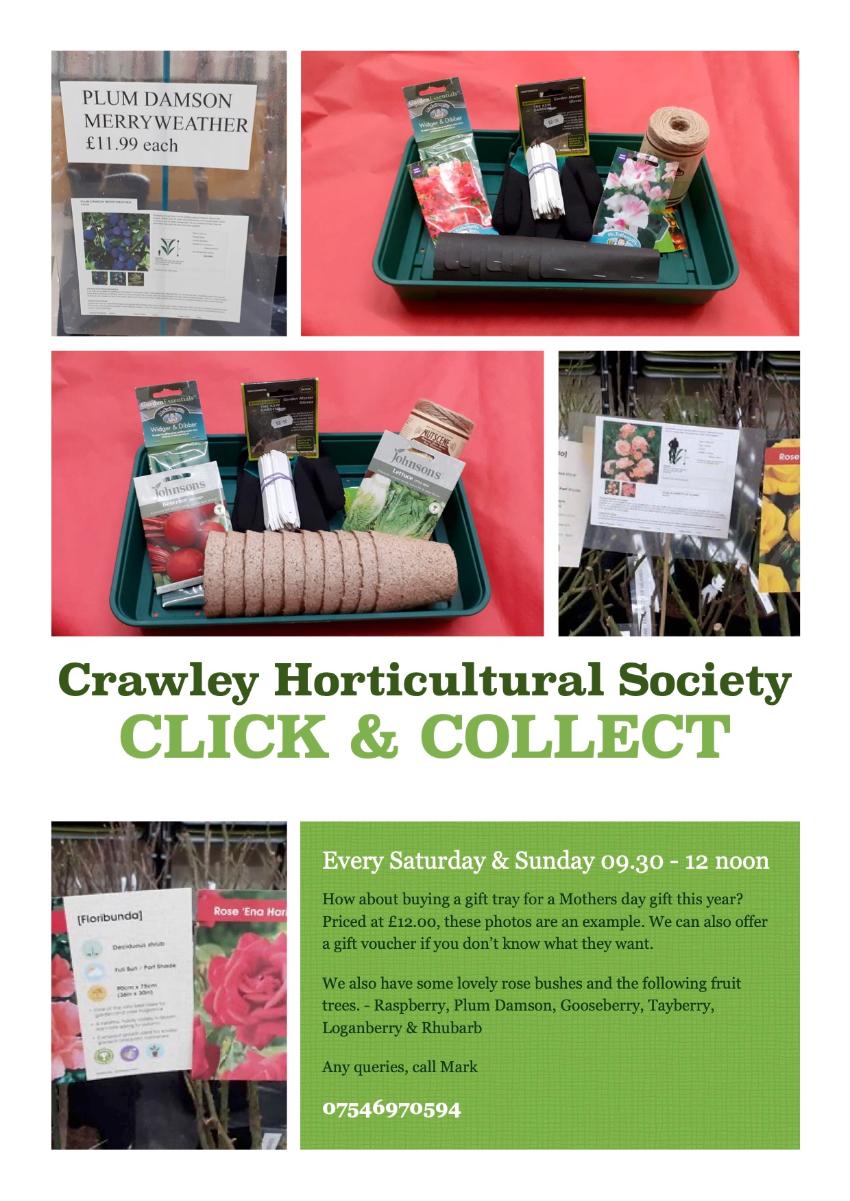 POTATOES, ONION SETS, GARLIC, AND SHALLOTS ARE HERE
POTATOES are as follows
FIRST EARLY : Arran Pilot, Casablanca, International Kidney ( jersey royal) Pentland Javelin and Winston.
(Lady Chrystl was unavailable due to crop failure from our supplier)
SECOND EARLY : Bonnie, Charlotte, Gemson, Kestrel and Wilja
MAIN CROP : Desiree, Orla, Picasso, Sarpo Mira and Setanta
All at £1.20 per kilo
ONION SETS : Centurion (golden) Pink panther ( pink) Red Barron (red) and Snowball (white)
£1.20 per LB
SHALLOTS : Golden Gourmet and Red sun
£1.20 per LB
GARLIC : Vigor. 60 pence each
2021 OPENING TIMES Will be updated once we know where we are with covid
SUNDAY SHOP OPEN 9.30 AM - 12 NOON (January 10th to December 5th)
SATURDAY SHOP OPEN 9.30 AM - 12 NOON (March 6th to September 25th)
WEDNESDAY SHOP OPEN 6.30 PM - 8 PM (April 7th to August 25th)
WE HAVE NEW STOCK IN OF COMPOSTS AND IN VARIOUS SIZES FROM 35L TO 100L
NEW TO C.H.S IS EVERGREEN MULTI PURPOSE AND IRISH ERICACEOUS:
AND OUR USUAL
JOHN INNES MULTI PURPOSE, JOHN INNES NUMBER 2 AND 3,
SINCLAIR, J ARTHUR BOWER, JACKS MAGIC
NEW HORIZON TOMATO PLANTER
WESTLAND FARM MANURE
GREAT NEWS
OUR SHOP ACCEPTS CREDIT AND DEBIT CARDS

2021 AGM
We normally hold our AGM in February.
Please note that this year it will be deferred to a new date due to covid 19. This will be advised nearer the time and put on here. We will also send out emails to those who have signed the GDPR.

YES, YOUR CHS SHOP REALLY DOES NEED YOU!!
Volunteers are needed, especially, but not exclusively, to help move some of the heavier stock.
Please contact the Secretary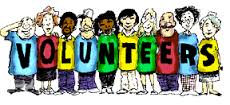 How to find us:
The CHS Hall and Shop is in Ifield Avenue, West Green, Crawley, RH11 7AJ adjacent to the Ambulance Station opposite Ewhurst Road. Access and parking at the West Green Park car park. See the map on the Shop page.
METROBUS routes 1, 2 & 21 stop within easy reach.
The telephone number is 07546970594 (During Shop hours only)
The Society is affiliated to the following organisations