COVID 19NEWS
WE ARE NOW OPEN SATURDAYS AND SUNDAYS FROM 09.30 TO 12.00
PLEASE FOLLOW OUR SOCIAL DISTANCING PROCEDURES THAT HAVE BEEN PUT IN PLACE. WE ARE ONLY ALLOWING ONE PERSON IN THE SHOP AT A TIME. ALSO TO PROTECT EVERYONE, WE ARE ONLY TAKING CARD PAYMENTS.
THANK YOU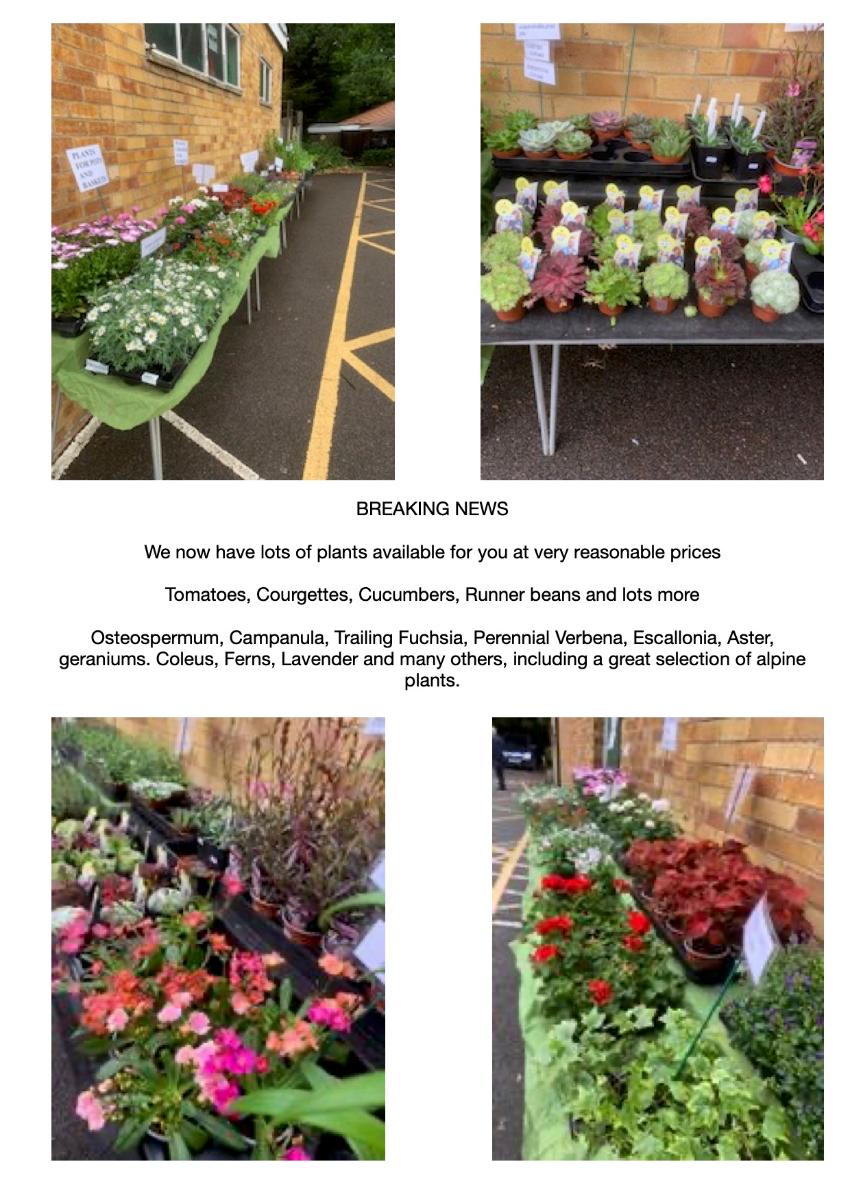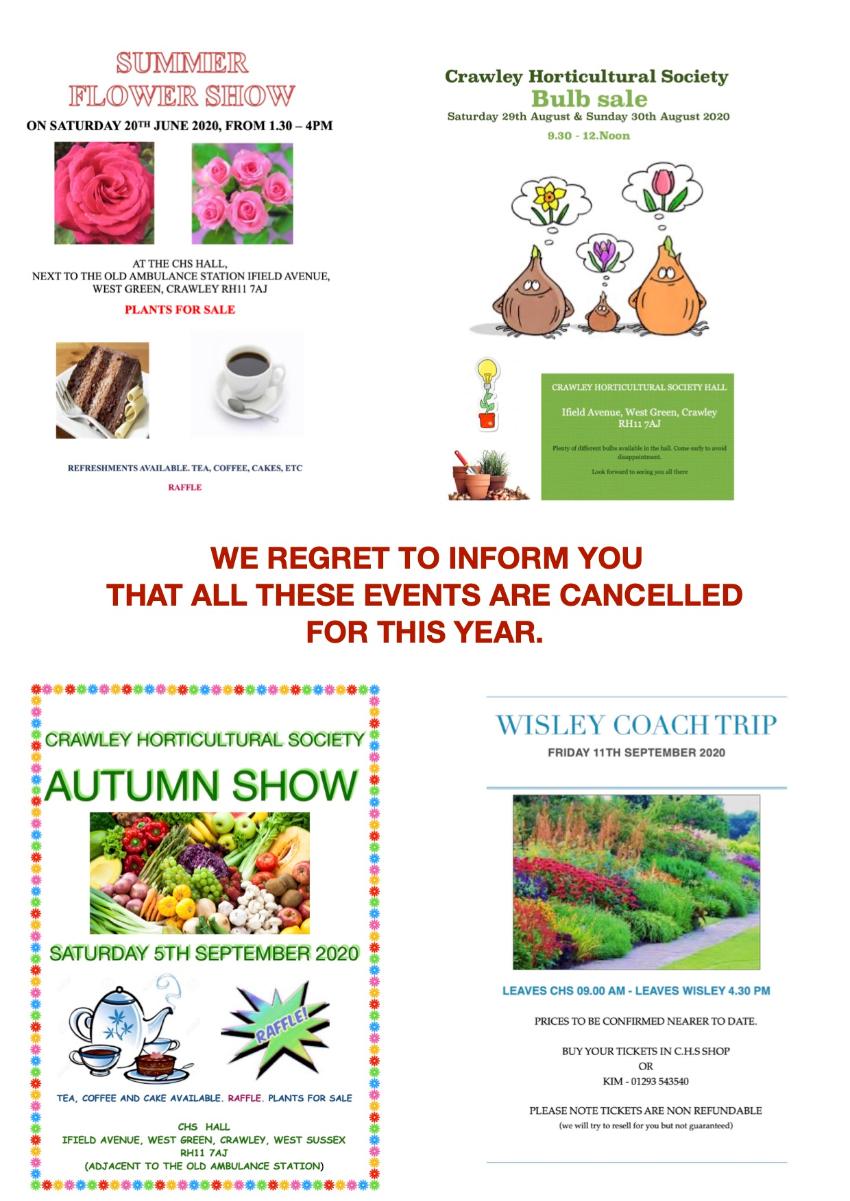 2020 OPENING TIMES !!!
SUNDAY SHOP OPEN 9.30 AM - 12 NOON (January12TH to December 6TH)
SATURDAY SHOP OPEN 9.30 AM - 12 NOON (March 7TH to September 26TH)
WEDNESDAY SHOP OPEN 6.30 PM - 8 PM (April 1ST to June 24TH)
GREAT NEWS
OUR SHOP ACCEPTS CREDIT AND DEBIT CARDS
(Minimum spend of £5)


YES, YOUR CHS SHOP REALLY DOES NEED YOU!!
Volunteers are needed, especially, but not exclusively, to help move some of the heavier stock.
Please contact the Secretary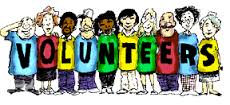 How to find us:
The CHS Hall and Shop is in Ifield Avenue, West Green, Crawley, RH11 7AJ adjacent to the Ambulance Station opposite Ewhurst Road. Access and parking at the West Green Park car park. See the map on the Shop page.
METROBUS routes 1, 2 & 21 stop within easy reach.
The telephone number is 07546970594 (During Shop hours only)
The Society is affiliated to the following organisations