Seed potatoes now in
EARLY- Aran pilot, Casablanca, Lady Cristal, Pentland Javelin and Orla
2ND EARLY- Carlingford, Charlotte, Itestrel and Wilta
MAINCROP- Carla, Desiree and Picasso.
ALSO
Onion sets and shallots now available
KEW GARDENS
Friday 8th or 15th June 2018
We are planning a trip to Kew gardens. Please can you let us know if you are interested? We need to know asap as to getting a coach as it is a busy time. Prices are as follows-
Over 60's £24.75
Under 60's £26.45
Please contact Kim Ashton via phone or text (07809833857) or Email (kima2010@live.co.uk )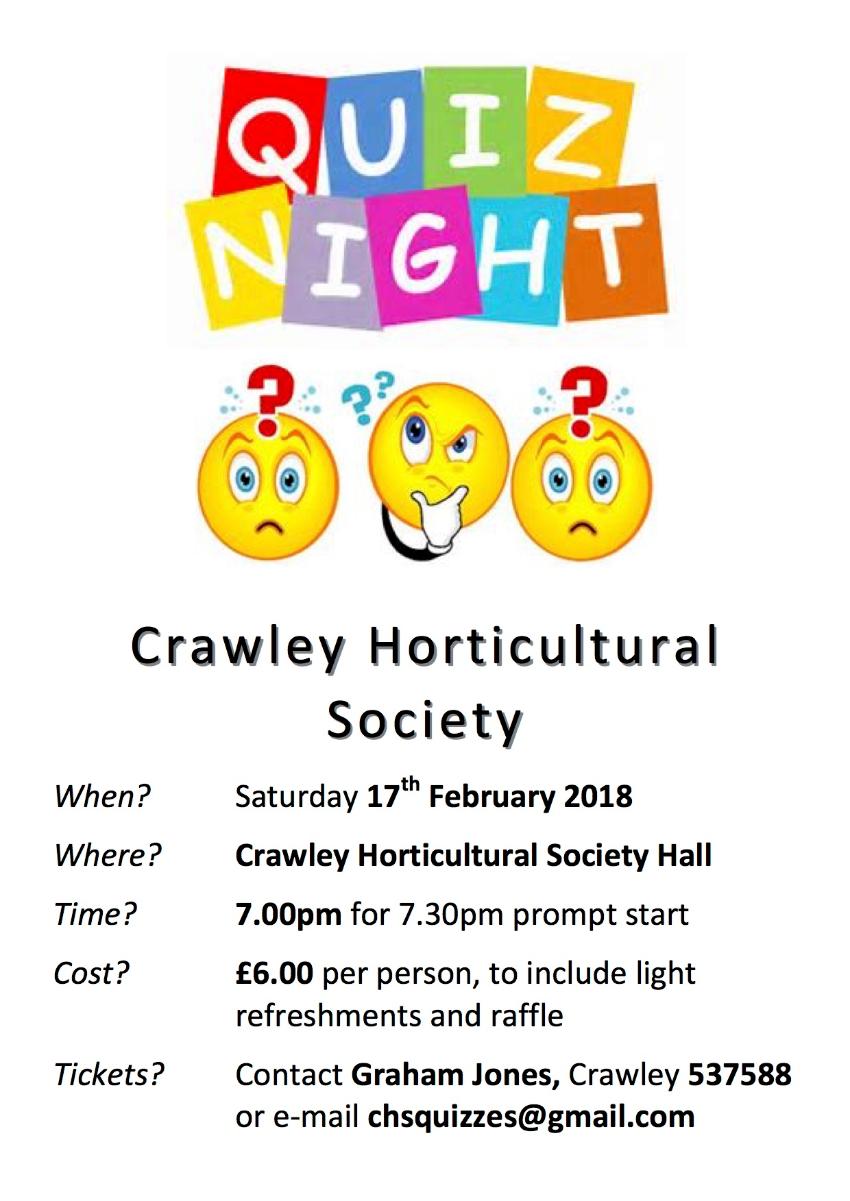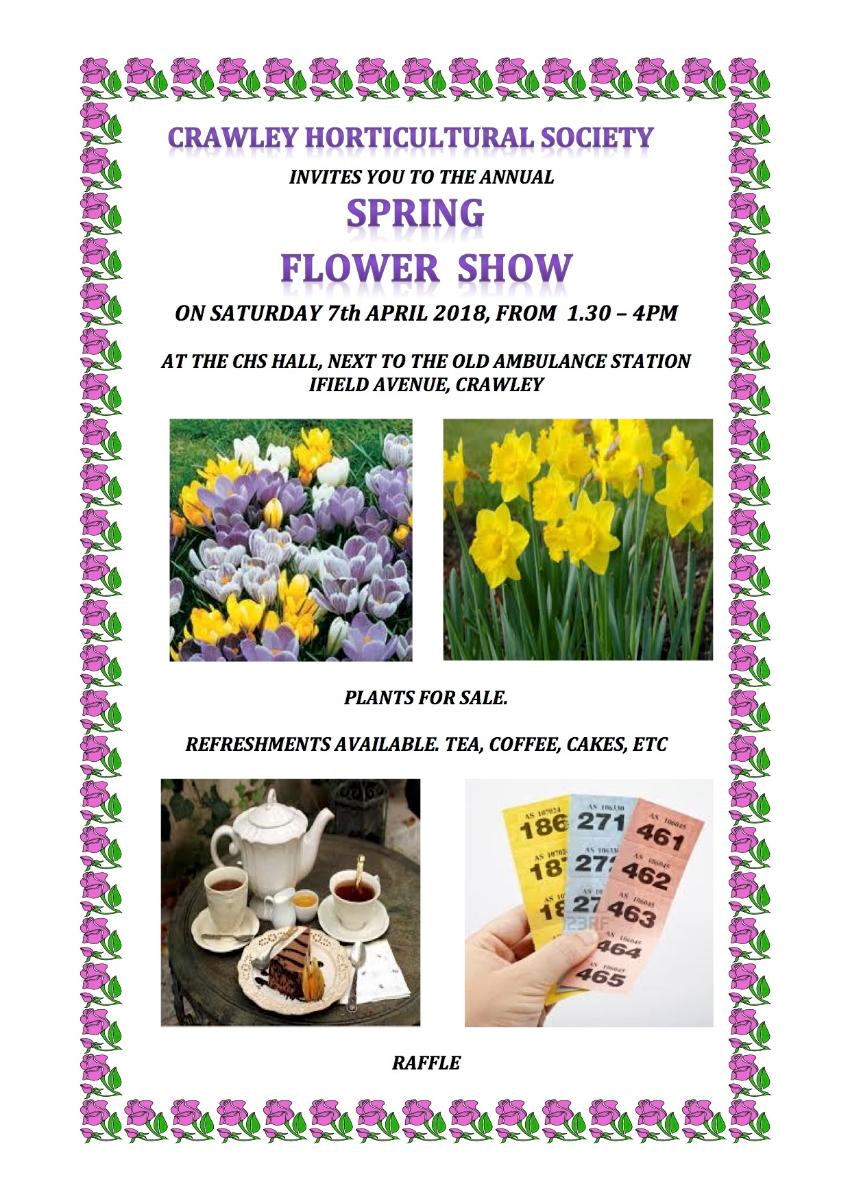 2018
AGM THURSDAY 22ND FEBRUARY 7.45PM PROMPT
SPRING SHOW SATURDAY 7TH APRIL 1.30PM-4PM
SUMMER SHOW SATURDAY 23RD JUNE 1.30PM-4PM
AUTUMN SHOW SATURDAY 1ST SEPTEMBER 1.30PM-4PM
AND
SUNDAY 2ND SEPTEMBER 9AM-12
DON'T FORGET OUR FACEBOOK PAGE
2017 SHOW SCHEDULE featuring full details of the following shows

(for details of all classes click

HERE
OPEN FOR BUSINESS !!!
SUNDAY SHOP OPEN 9 AM - 12 NOON
YES, YOUR CHS SHOP REALLY DOES NEED YOU!!

Volunteers are needed, especially, but not exclusively, to help move some of the heavier stock.
Please contact the Secretary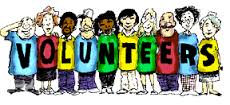 How to find us:
The CHS Hall and Shop is in Ifield Avenue, West Green, Crawley, RH11 7AJ adjacent to the Ambulance Station opposite Ewhurst Road. Access and parking at the West Green Park car park. See the map on the Shop page.
METROBUS routes 1 & 2 & 21 stop within easy reach.
The telephone number is 07546970594 (During Shop hours only)
The Society is affiliated to the following organisations