The CHS SHOP
For almost all your gardening needs; we sell vegetable seeds, flower seeds, composts, fertilisers, insecticides, pots, canes, fungicides and many other sundry items all at very competitive prices.
We also have a small range of specialist tools for hire.
Join the Society at the Shop.



Shop trading hours 2018 :



Wednesday: 6.30 - 8.00 pm first week in April until the end of June


Saturday: 9:00 - 12 noon March until end of September



Sunday: 9:00 - 12 noon January until end of Sept

ember

Sunday: 9:30 - 12 noon October to 9th December




Closed after 9th December 2018, reopening 14th January 2019




2018 Price List available here as a PDF document. Have you seen the Seeds we have in stock?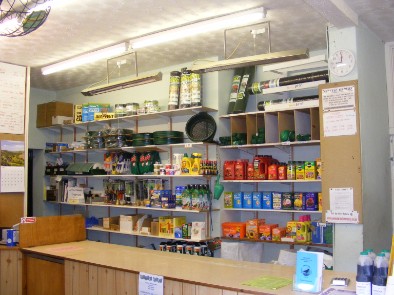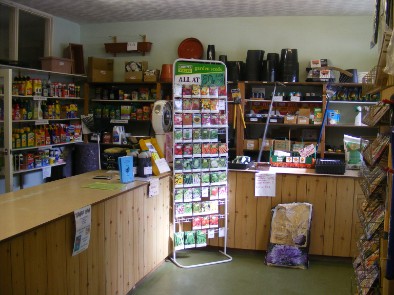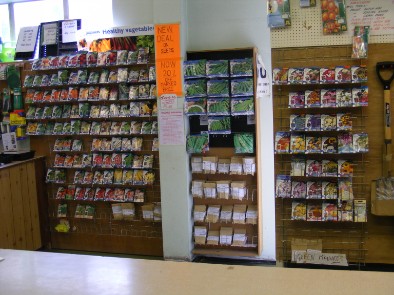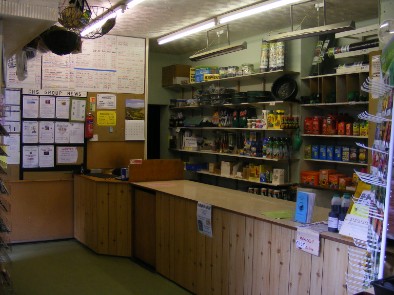 The Shop is staffed by volunteer helpers (Committee and ordinary members of the Society) who are also able to offer advice to members with their gardening problems. New volunteers are most welcome! If you can spare 3 hours on either a Saturday or Sunday morning at about 6 week intervals your assistance will be greatly appreciated. Besides the company and the free flowing tea, coffee and biscuits, plus the occasional JG special (Bread Pudding) you will be entitled to a 10% discount on your own purchases.
The shop is the life blood of the Society and without it the Society would not be able to function. If you can help, please have a word with the duty Committee member in the shop or contact the Society Secretary by email - secretary@crawleyhorticulturalsociety.org.uk